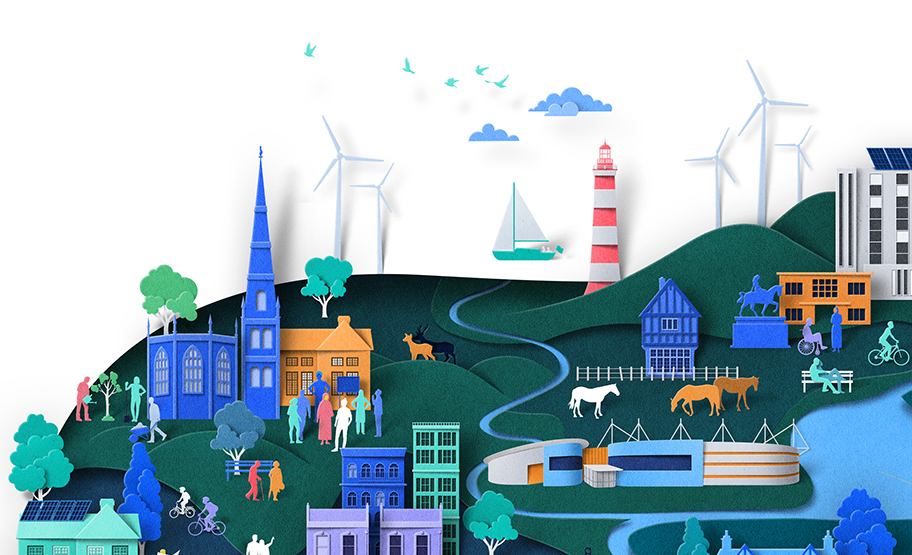 Expert insights on savings and mortgages 
Expert insights on savings and mortgages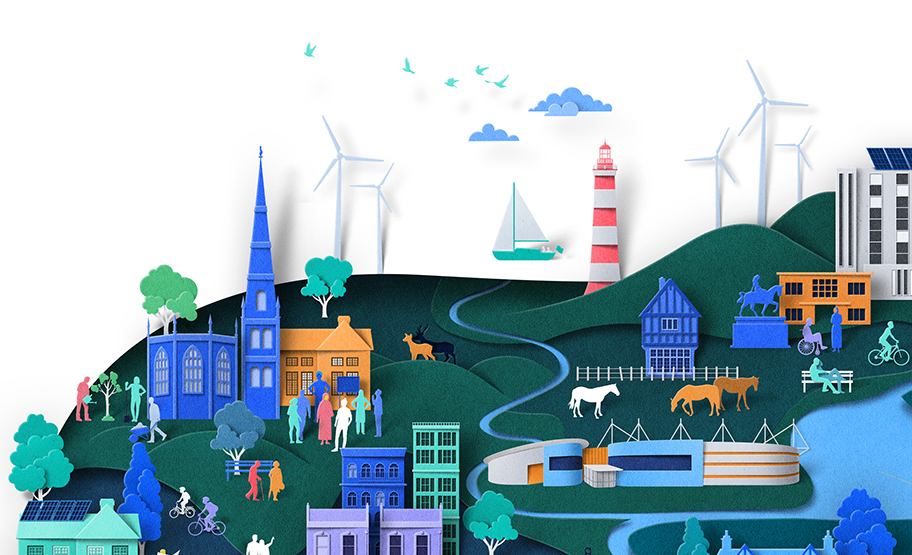 Whether you're a saver interested in aligning your values with your financial choices whilst looking to maximise your savings pot. Or you're a homeowner looking to make your home more energy efficient, our Knowledge Centre is your go-to resource.
It's filled with articles to keep you informed about the latest trends and developments, from sustainable living to financial wellbeing. Navigate the complexities of modern life and make informed decisions that matter today.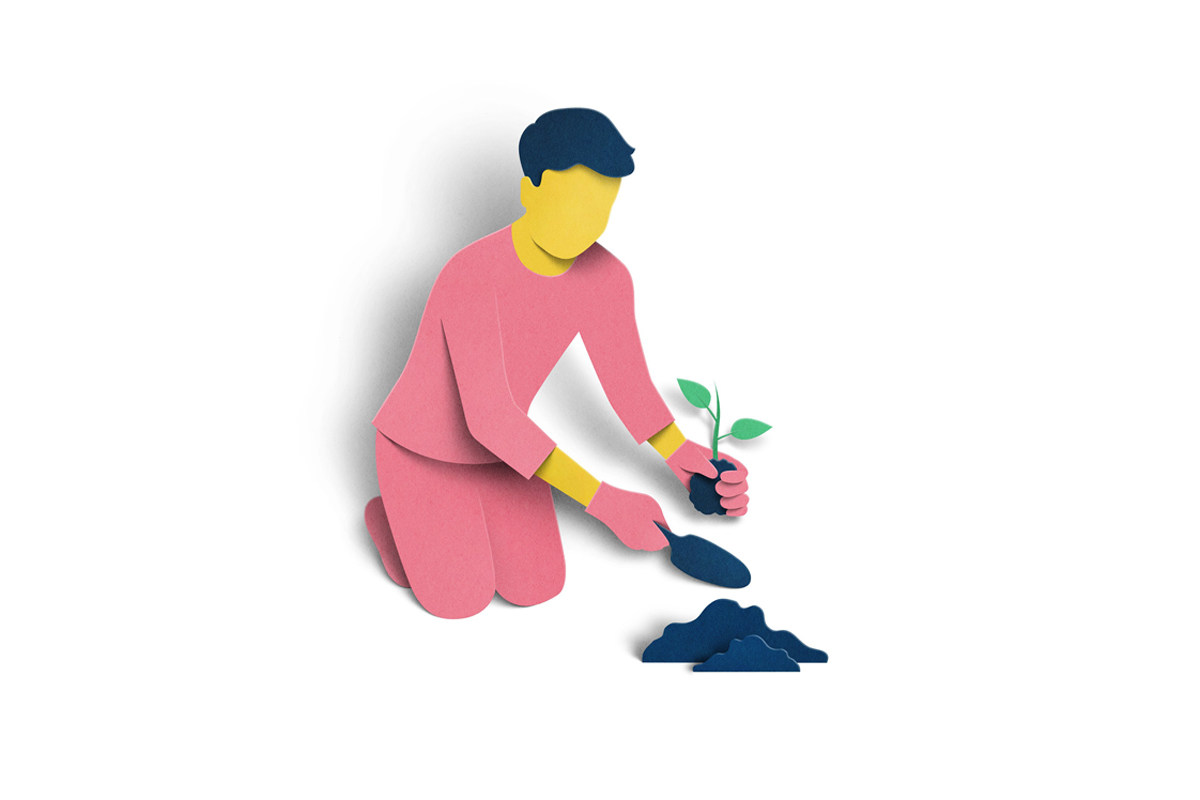 Your first steps to saving smart
How to get into a good savings habit by following a few easy steps.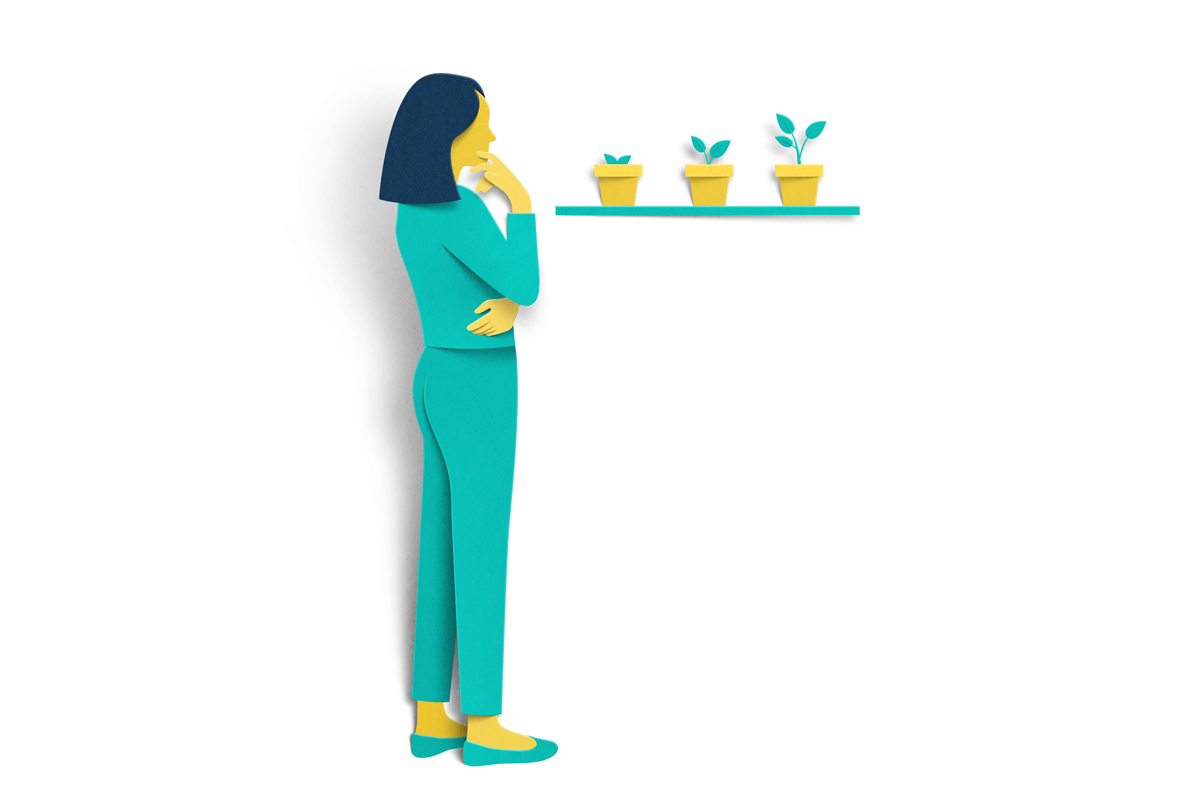 Saving in a high-rate environment?
What types of savings accounts should you consider in a high interest rate environment?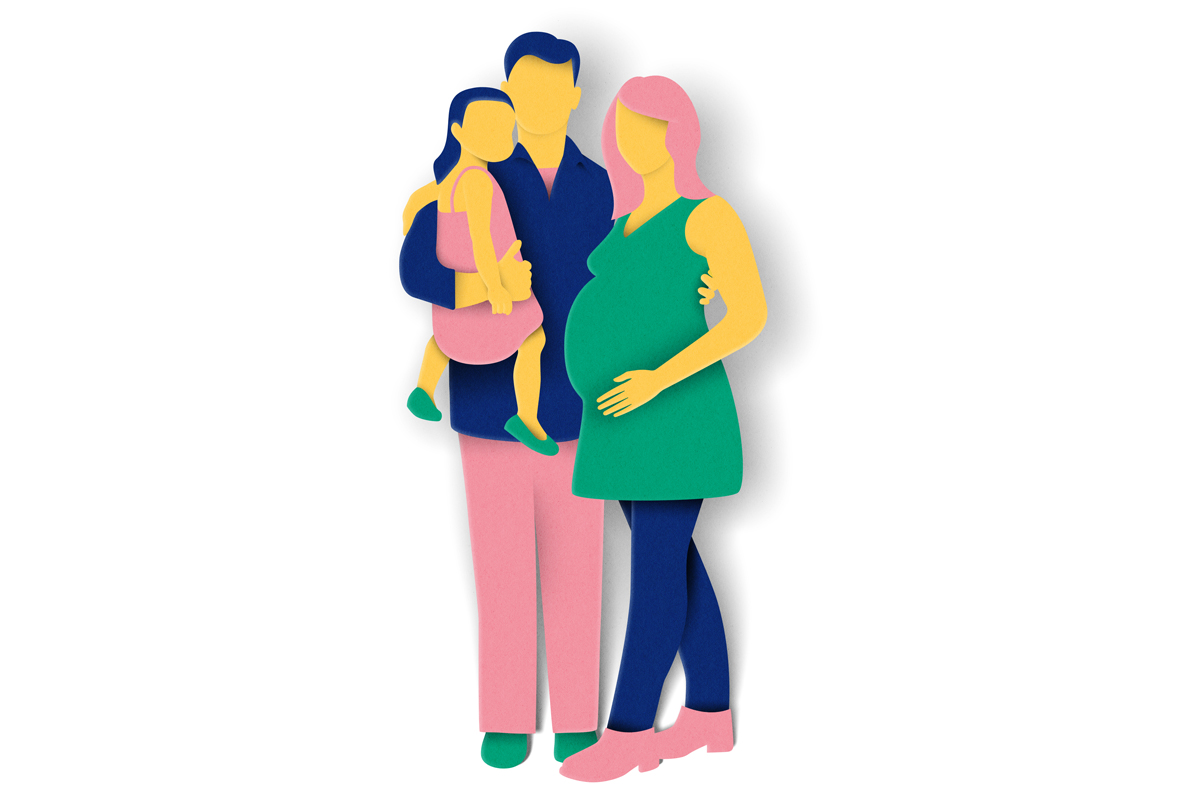 Choosing an account for children
Starting them on their savings journey with an account that's right for them.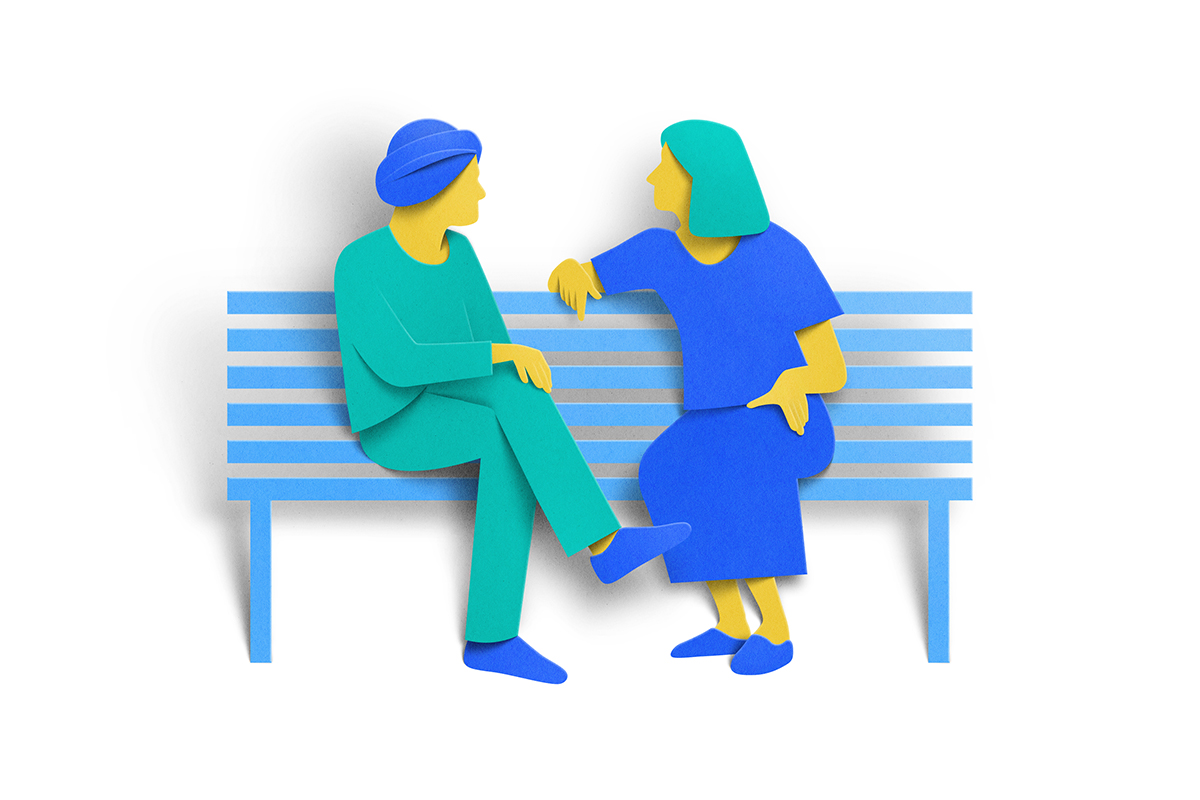 What is the Personal Savings Allowance?
The Personal Savings Allowance (or PSA) isn't as complicated as it sounds.