FOR THE USE OF JOURNALISTS ONLY 
 
The information on this site is designed to provide journalists and commentators with the latest news from Coventry Building Society.
If you're not a journalist and need to get in touch with us, please call us on 0800 121 8899.
Please note, news releases are for the use of journalists only.
11 October 2021
Soaring energy prices makes millions of homeowners turn to green improvements - read more
 
08 October 2021
Coventry Building Society launches new First-Time Buyer mortgage range - read more
 
28 September 2021
Coventry Building Society launches £500 reward for energy efficient home improvements - read more
22 September 2021
New savings account give £500 bonus for first time buyers - read more
 
21 September 2021
Stamp Duty brings in a staggering  £12.3bn while Stamp Duty holiday has been in force - read more
Media Relations Manager 
Will Howell 
07483 358581
Will.Howell@thecoventry.co.uk
Media Relations Specialist
Catherine Senior
07483 133387
Catherine.Senior@thecoventry.co.uk
Media Relations Specialist
Rachael Wheatley
07483 413683
Rachael.Wheatley@thecoventry.co.uk
If you need to speak to a customer services advisor, call 0800 121 8899.
Find out more about the awards we've won.
We've announced our results for the period ending 30 June 2021.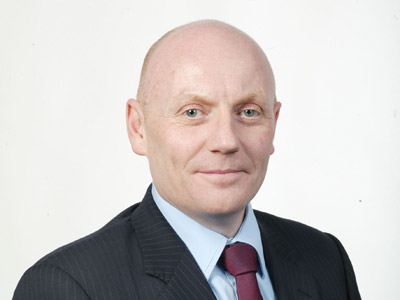 Darin Landon 

Chief Commercial Officer 
Darin's leadership responsibilities incorporate all aspects of the Society's commercial and brand propositions, including intermediary partnerships and advised mortgage activities, product management and marketing.
 
He has over 30 years' experience with Coventry Building Society and has been a member of the Executive Team since 2009. During his career he has held senior roles in customer service, sales and marketing, communications and operational management.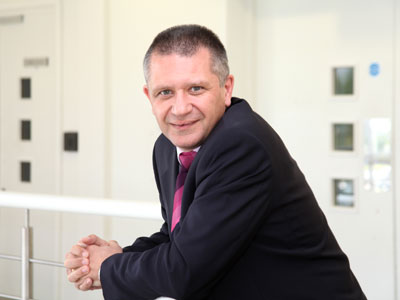 Kevin Purvey 

Director of Mortgage Distribution
As Director of Mortgage Distribution, Kevin leads a team of over 250 colleagues and has overall responsibility for our intermediary and direct mortgage channels.
 
Kevin has held a number of senior sales and distribution roles with major financial institutions during his career. He also represents the Society externally and is currently a Director and former Chairman of the Intermediary Mortgage Lenders Association (IMLA) and Chair of UK Finance's Buy to Let Committee.
For quotes from any of our spokespeople, please contact us.