FOR THE USE OF JOURNALISTS ONLY 
 
The information on this site is designed to provide journalists and commentators with the latest news from Coventry Building Society.
If you're not a journalist and need to get in touch with us, please call us on 0800 121 8899.
Please note, news releases are for the use of journalists only.
28 July - Coventry Building Society reports strong half year results based on above market growth in mortgages and savings - read more
24 February - Consumer demand for human touch underlines strong results for Coventry Building Society in 2022 - read more
21 Feburary -  Homebuyers paid £827m in Stamp Duty in January, according to Coventry Building Society's analysis of HMRC figures - read more
21 Feburary - Coventry Building Society supports first time buyers with a 4.00% savings rate and £500 bonus - read more
Find out more about our achivements.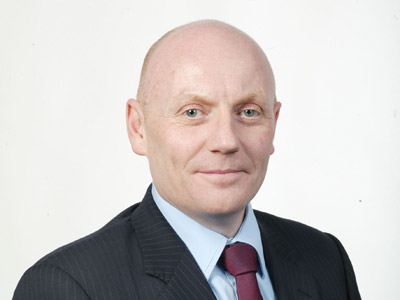 Darin Landon 

Chief Commercial Officer 
Darin's leadership responsibilities incorporate all aspects of the Society's commercial and brand propositions, including intermediary partnerships and advised mortgage activities, product management and marketing.
 
He has over 30 years' experience with Coventry Building Society and has been a member of the Executive Team since 2009. During his career he has held senior roles in customer service, sales and marketing, communications and operational management.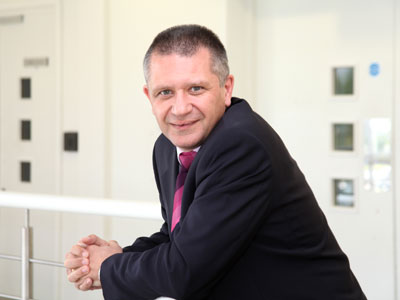 Kevin Purvey 

Director of Mortgage Distribution
As Director of Mortgage Distribution, Kevin leads a team of over 250 colleagues and has overall responsibility for our intermediary and direct mortgage channels.
 
Kevin has held a number of senior sales and distribution roles with major financial institutions during his career. He also represents the Society externally and is currently a Director and former Chairman of the Intermediary Mortgage Lenders Association (IMLA) and Chair of UK Finance's Buy to Let Committee.
For quotes from any of our spokespeople, please contact us.