Fraud and security
Protecting yourself and keeping your money secure
If you think you've been a victim of fraud
If your Telephone Grid Card, Cash Card or Passbook is lost or stolen, or you think someone has access to any of your Security Details, call us straight away on 0800 121 8899.
Or if you're calling from abroad: +4424 7655 5255. You can 
reset your Online Password
 now, or you can 
order a Password Letter
 to reset your Telephone Password.
Criminals are experts at impersonating people, organisations and the police. They spend hours researching you for their scams, hoping you'll let your guard down for just a moment. 
 
Find out more about Take Five at https://takefive-stopfraud.org.uk/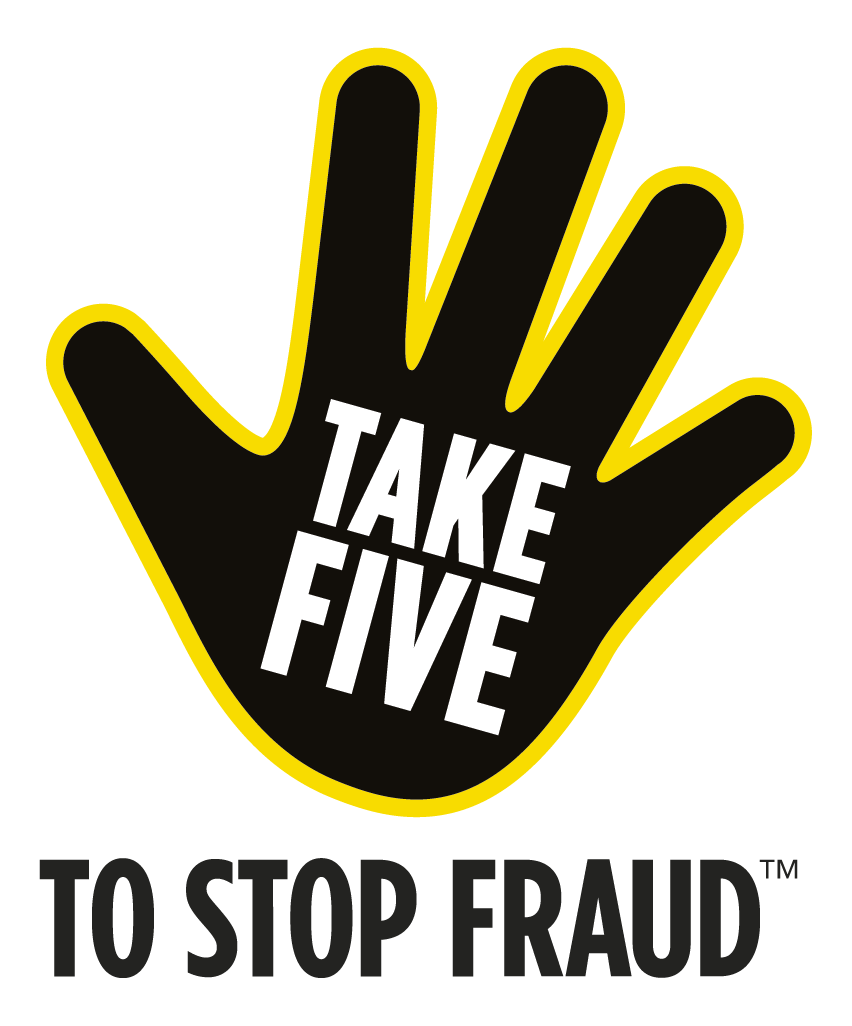 Don't get caught out by the cost of living crisis
Criminals are using the current cost of living crisis to trick you and it's important to remain vigilant.
These frauds often begin with a call, email or text message that appears to be from trusted organisations such as energy providers and local authorities, offering fake rebates or discounts and are also impersonating well-known supermarket brands and petrol stations offering free food or vouchers that don't exist.
Criminals may also set up fake mortgage, loan, and insurance companies which they'll often advertise on social media sites and well-known comparison sites, offering attractive deals.  You'll be asked to pay an upfront application fee, but the loan will never materialise. Any insurance policies are also likely to be void as the criminal will have falsified your information to reduce the premiums. Criminals who obtain your personal or financial details are then also likely to go on to use these to commit further frauds.

Learn how to recognise online scams and common frauds.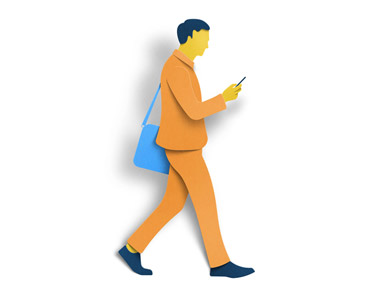 How to protect yourself
Keep safe online
Make sure all your devices are up to date with the latest software. This includes your browser, operating system and anti-virus software.
Create strong passwords and make them unique for every site or application you use.
When using wi-fi, check it's secure.  If not, use your mobile data connection which encrypts information you send.
Recognising common frauds
There are many ways to help protect yourself from fraud. Stay one step ahead of fraudsters.
Know how to spot some of the most common frauds.
More information on fraud
You can also find more information about fraud and how to protect yourself on the following websites: 
Want help?
Our help section is bursting with useful information. If you'd rather chat, just give us a call.
Call us on
0800 121 8899
Lines open
Mon-Fri

8am-7pm

Saturday

9am-2pm

Sunday & Bank holidays

Closed
Yesterday, people waited on average 
17 seconds for savings enquiries
17 seconds for mortgage enquiries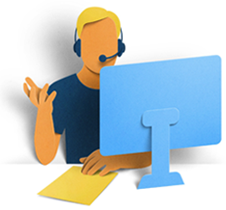 Want help?
Our help section is bursting with useful information. If you'd rather chat, just give us a call.
Monday - Friday
Saturday
Sunday
Bank holidays
8am - 7pm
9am - 2pm
Closed
Closed
Yesterday, people waited on average
19 seconds for savings enquiries
6 seconds for mortgage enquiries