With sustainability at the heart of everything we do, we're in it for the long run
From our communities to the environment, we believe in creating long-term value for members and colleagues.
Since 2021 Coventry Building Society has been committed to the UN Global Compact corporate responsibility initiative and its principles in the areas of human rights, labour, the environment and anti-corruption.
We're also signatories of the UN Principles for Responsible Banking and have identified four of the 17 UN Sustainable Development Goals to prioritise.
UN Sustainable Development Goals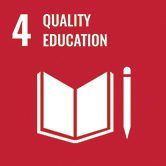 Ensure inclusive and equitable quality education and promote lifelong learning opportunities for all.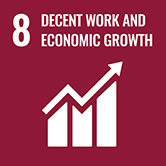 Promote sustained, inclusive and sustainable economic growth, full and productive employment and decent work for all.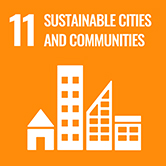 Make cities and human settlements inclusive, safe, resilient and sustainable.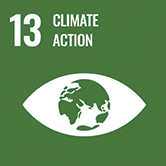 Take urgent action to combat climate change and its impacts.
Our strategy focuses on People, Planet and Prosperity to respond to the needs of all stakeholders, wider society and address the challenge of climate change.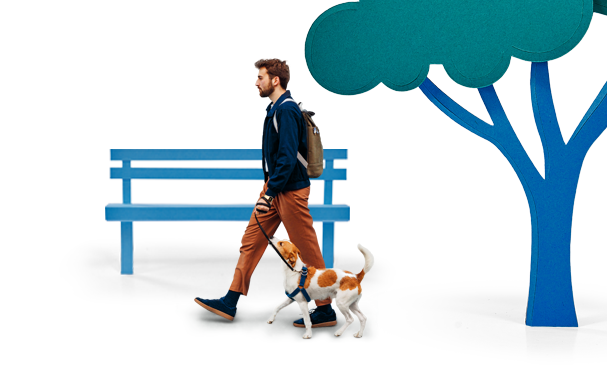 Equality of opportunity for our colleagues, customers and communities.
Increasing the diversity of our teams to be more representative of the city and communities we serve.
Supporting young people and adults with financial education and employability skills. 
Reducing social isolation and loneliness in our communities.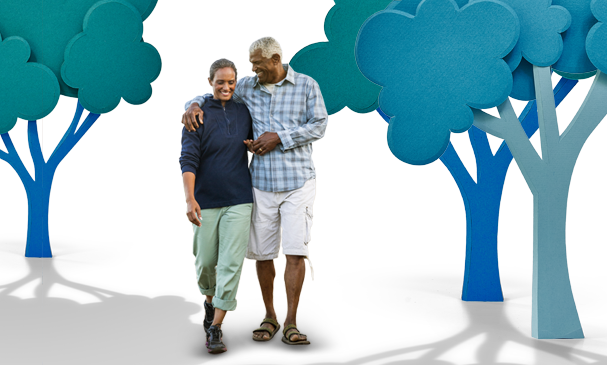 Creating sustainable employment and economic growth. 
Providing more school leaver and graduate opportunities in our branches and offices. 
Helping people save safely for their future and invest in residential property. 
Supporting first time buyers and those who want to buy their own homes.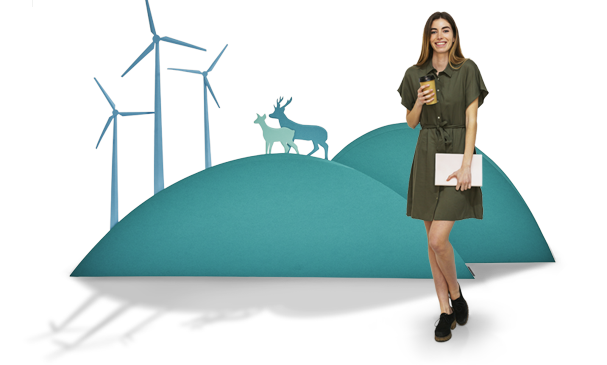 Implementing decarbonisation strategies designed to deliver ambitious 'Net Zero' targets.
Reducing the energy we use to power our branches, offices and technology.
Measuring and reporting our greenhouse gas emissions on a regular basis.
Helping our customers reduce the energy used by their homes.
Principles for Responsible Banking Report 2022