Building a diverse and balanced workforce
At Coventry Building Society we're committed to creating a balanced and diverse workforce because we know it's good for our people and it's good for our members too.
Different people bring different ideas, skills and perspectives. We're better equipped to put members first if we have a diverse workforce of talented people, representative of the communities we live and work in. We want everyone who works at Coventry Building Society to feel engaged, valued and respected.
Under the leadership of Peter Frost, Chief Customer Officer, the Society has refreshed its approach to Diversity & Inclusion and launched some clear commitments to improve both gender and ethnic diversity in senior management. We have also placed a strong focus on inclusive behaviour, inclusive leadership and education, to make sure we create a workplace where everyone can succeed.
Women in Finance Charter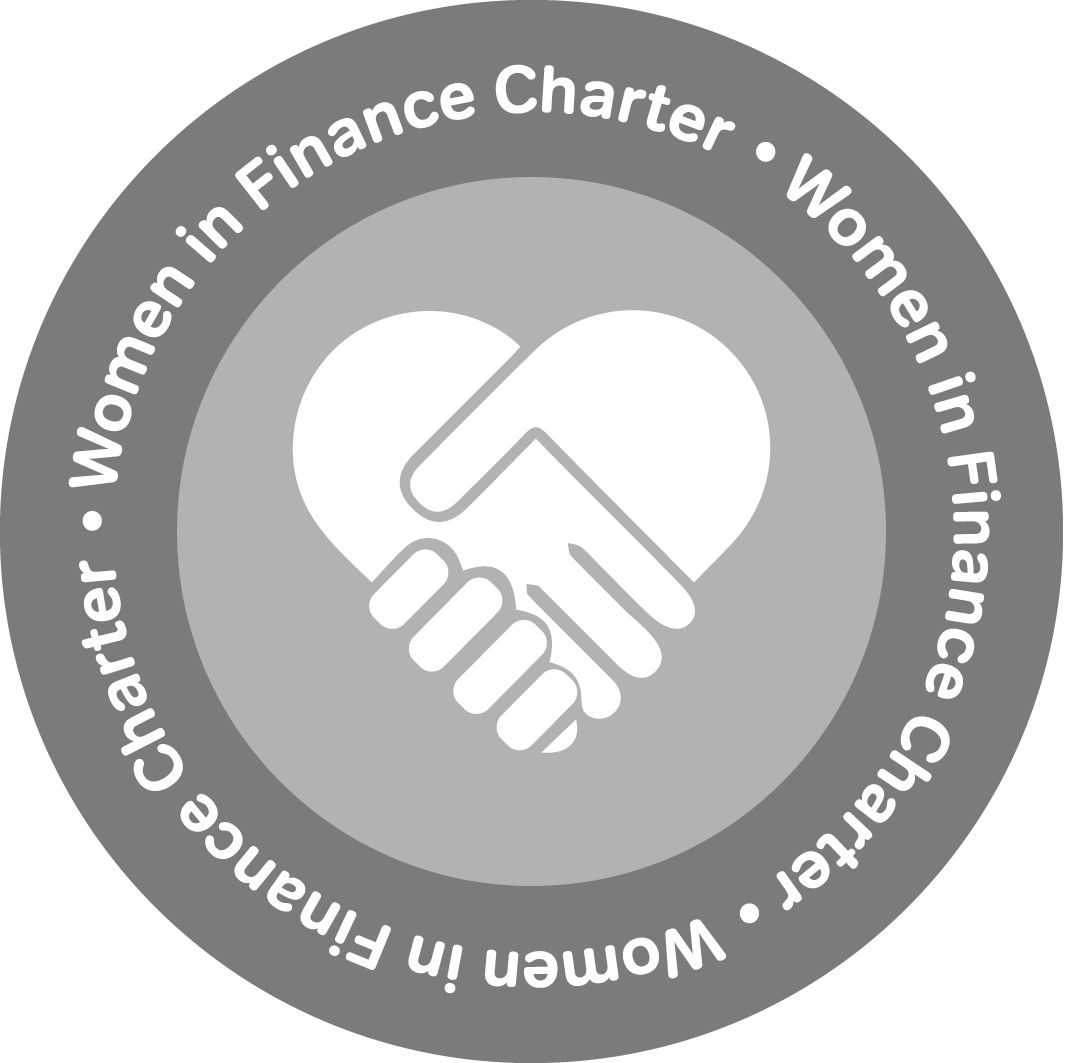 In 2018, the Society signed up to the Women in Finance Charter – this aligns with our ongoing commitment to progress gender diversity, particularly in more senior roles.
We're doing the right things to achieve this:
60% of our people are female
women account for the majority of attendees on our talent programmes
our intern, apprentice and graduate schemes are bringing new and importantly, diverse talent into the Society.
We have set ourselves a target of half of our Board of Directors being women by the end of 2024. We currently have 30% of these positions held by women. 
In 2021 we set an additional target to have 40% of our senior management roles held by women by 2025. We have now increased representation of senior women to 38%, putting us firmly on track to achieve our target.
We still have room for improvement. We know there is an uneven balance between men and women at the senior levels of the Society and we'll continue to work to address this.
Gender pay gap report
Our gender pay gap figures show the difference between the average pay earned by men and the average pay earned by women in the Society.
Being transparent about our gender pay gap is important to us. It helps us continue to focus on the reasons for the gap and find solutions to address it.