This is the year we get to celebrate Coventry UK City of Culture. A city that never gives up on itself. A city that moves. A city made better, together.


As a major partner, we're so ready to support all the exciting events that are planned for the next year.
As part of a city that's always on the move, we've been helping people to afford their own homes since 1884. And now we're excited to support Coventry's next moves - a programme of events designed to celebrate the richness that the city has to offer.
This is Coventry. Let's show the world what that means.
There's so much happening
It's a really exciting time, with lots of inspirational and entertaining events to attend. You can find out more about what's happening and what's planned for the year ahead on the official City of Culture website.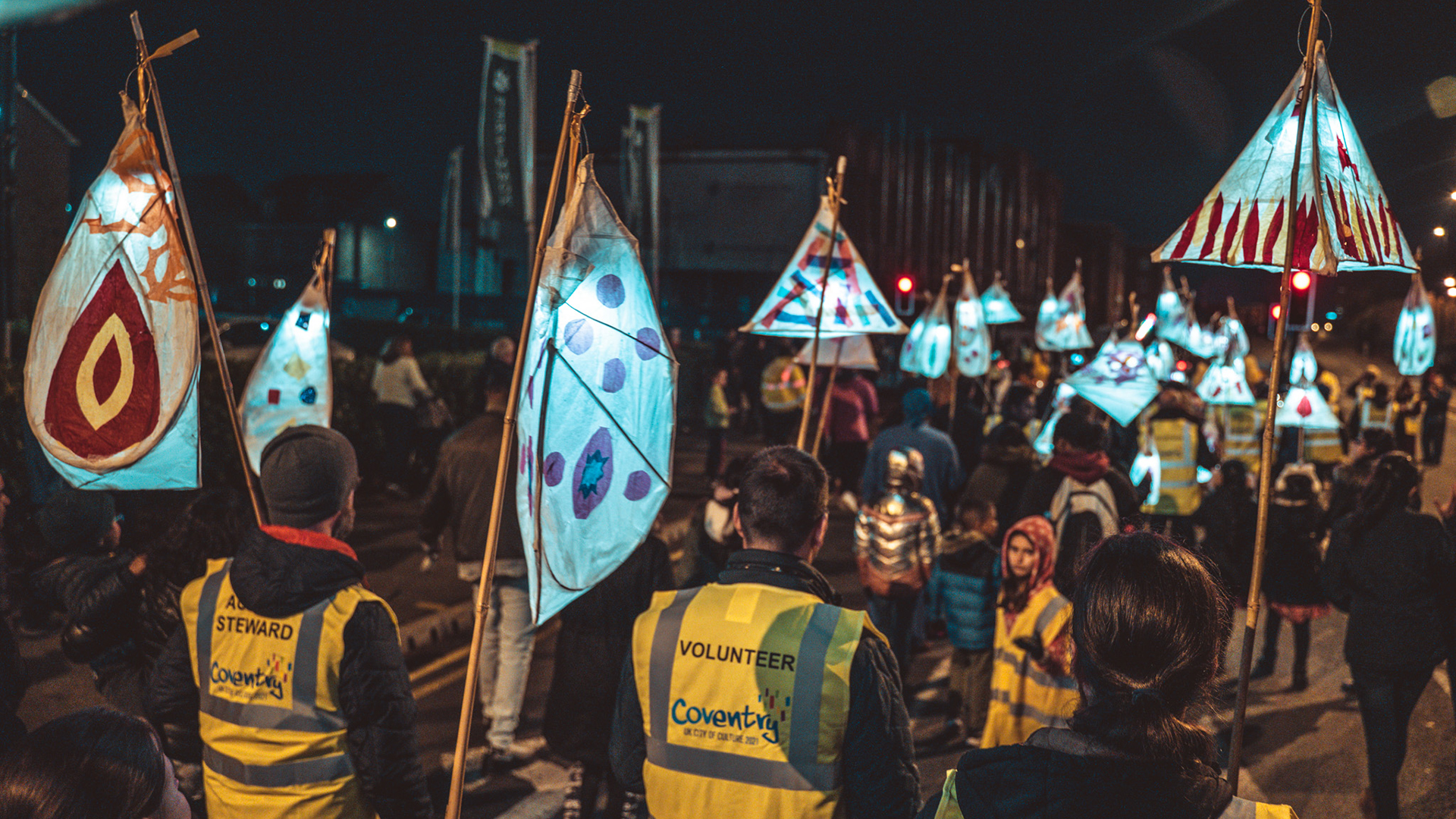 There's a huge range of events happening, including children's entertainment, family-friendly shows, celebrations of Coventry, workshops, talks and so much more – some indoors and some out in the fresh air. With such a variety, there really is something for everyone – to help us all celebrate and enjoy the incredible diversity of talent that Coventry has to offer. 

We'll keep you up to date
As the year progresses, we'll keep you in the loop about all the latest news and developments. Just keep checking this page and our social media channels.
You can also find out more about what it's all about and what's planned for the year ahead on the official website.
We'll also be sponsoring Free Radio Coventry & Warwickshire weather channel
So if you're planning to head out to an event in the next few months, keep an ear out and we'll help make sure you have what you need to enjoy the event whatever the weather.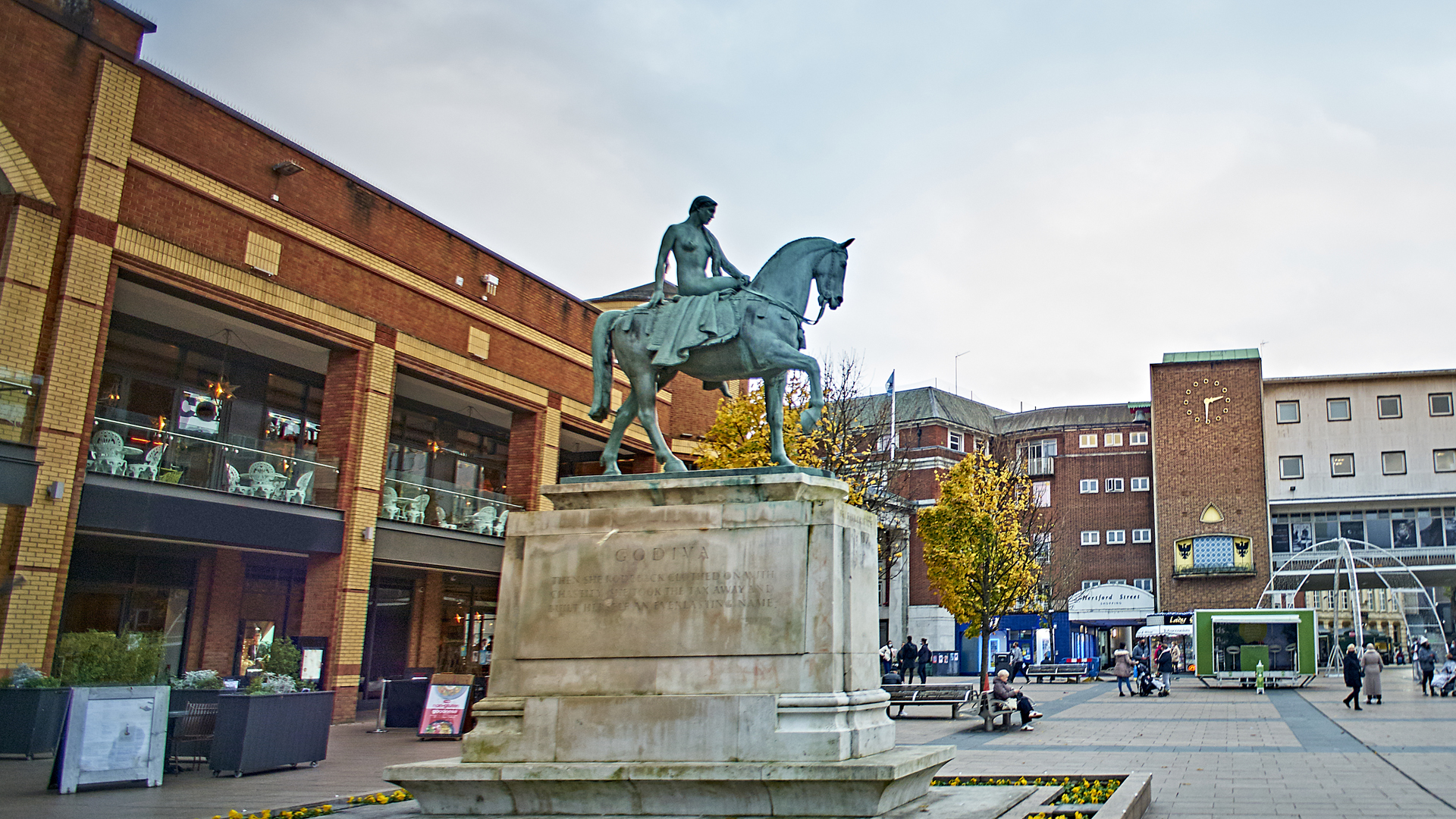 Lady Godiva
Coventry's own Lady Godiva (who sits at the heart of our brand and on our logo) is also being celebrated through modern day Lady Godivas. These women have been nominated for their activism and work in the city of Coventry.