Charities and communities
Helping our communities with the cost of living
We're committed to helping make life better for the people in our communities. The cost of living crisis means many families are finding it harder to heat their homes and put food on the table. So we've given a million pounds to projects in and around Coventry helping those who are most affected.
Our cost of living fund is going towards tackling food and fuel poverty and homelessness, and helping support children's wellbeing and potential. We've given every state school in the city a grant towards the things their pupils really need.
Our colleagues have also donating food and gifts to local food banks and charities, as well as warm clothing to charities helping homeless people.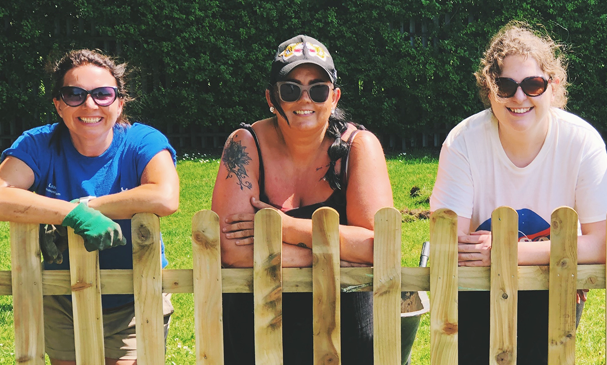 We're passionate about making a real difference to the lives of people in and around Coventry. That's why we work with partners right in the heart of our local communities.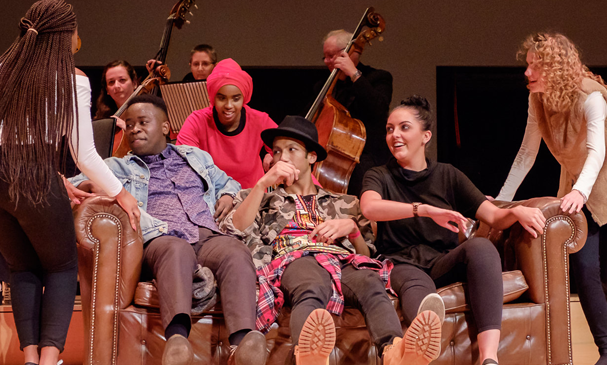 Helping young people succeed
We've teamed up with the
Positive Youth Foundation
, which empowers young people who suffer from inequalities in our home city to boost their life chances.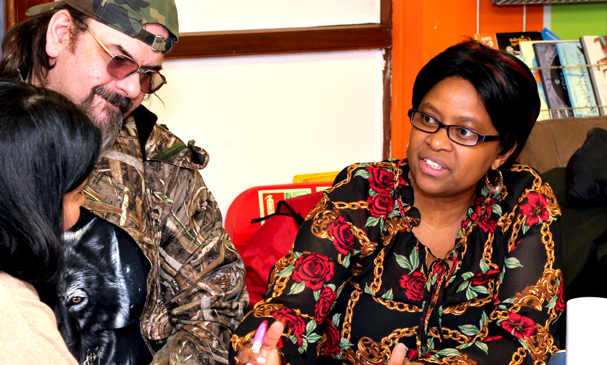 There for the isolated and vulnerable
Our branches are part of the 'Connecting for Good' programme, run by the charity
Grapevine
. We want to make sure nobody in Coventry needs to feel lonely or isolated.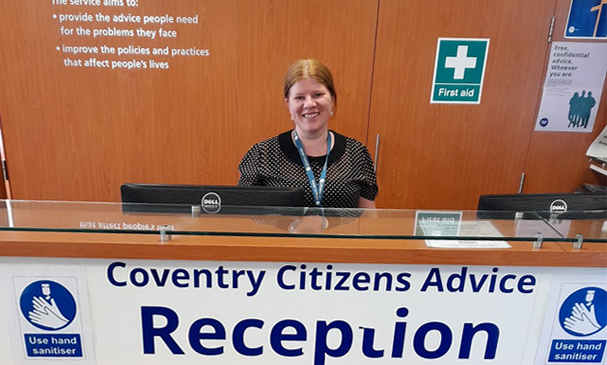 The pandemic has made things even harder for people struggling to keep a roof over their heads. This year we're giving extra support to 
Coventry Citizens Advice
 so they can take on more debt advisors.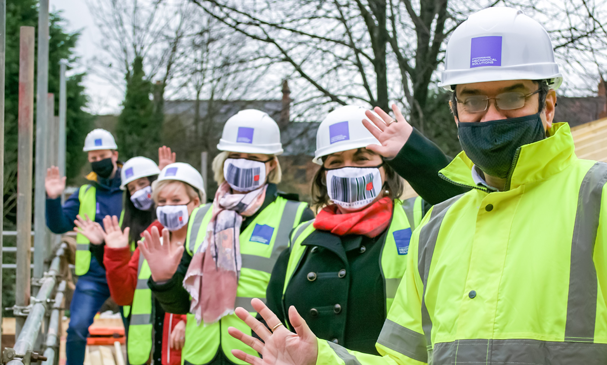 Our Charitable Foundation
If you're a charity based in Coventry and Warwickshire visit the
Heart of England Foundation
to see if you could qualify for one of our grants.
Employability Skills
Our award-winning programme enhances skills and aspirations in our partner schools.
Supporting Coventry
We turn your spare change into action to help local rough sleepers.
Career Conversations
We mentor unemployed people who have English as a second language.