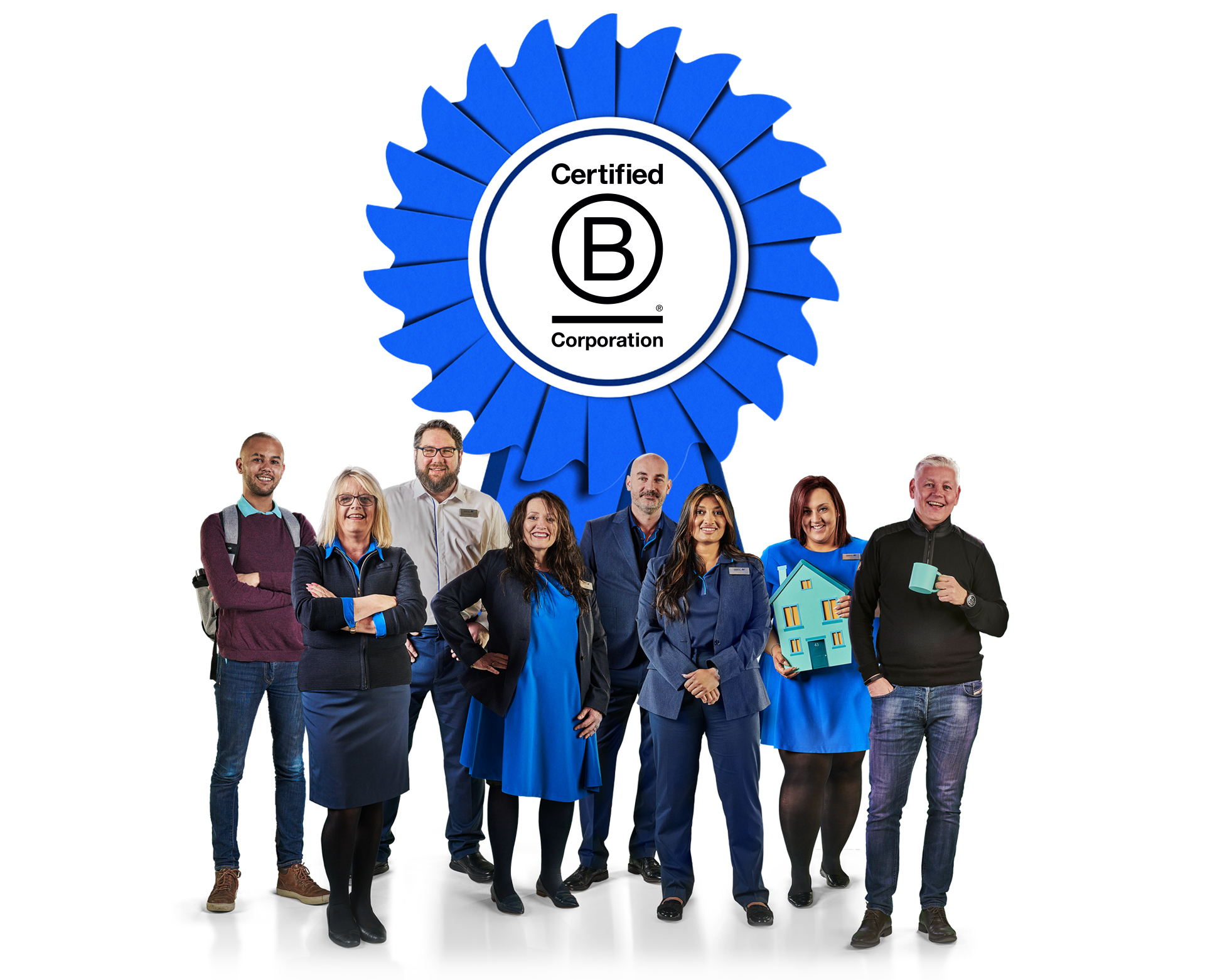 We're the UK's first Building Society B Corp
We're the UK's first B Corp certified Building Society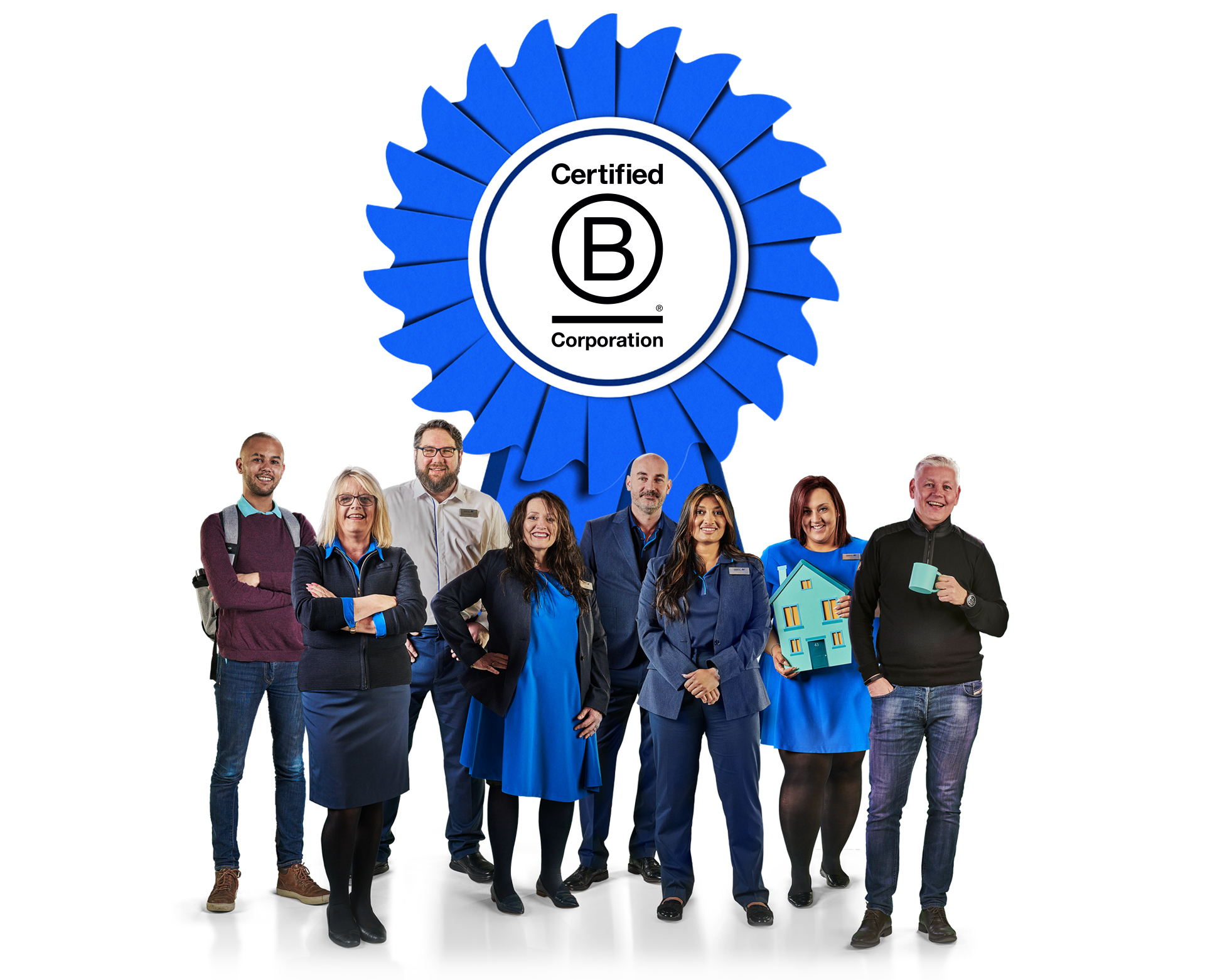 We're proud to have become the first Building Society in the UK to be certified as a B Corp. It shows that, even after 138 years, we're still leading the way in doing things the right way.

As a mutual, we've always acted in the wider interest, ensuring that the work we do benefits the many, not the few. Becoming a certified B Corp is the latest milestone on our journey to a future that's All together, better.


What is a B Corp?
As a B Corp, we're part of a global community of businesses that meet high standards of social and environmental impact. There's a rigorous assessment process and becoming B Corp certified is just the beginning of a journey of continuous improvement. To maintain certification, B Corps are re-assessed by B Lab's standards every three years.
B Corps make a commitment to use their business as a force for good and to be the change they want to see in the world.
Here's why being a B Corp matters…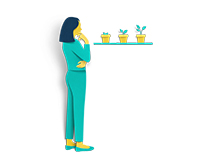 When you borrow or save with us, you're choosing more than the right rate. You're choosing a business that seeks to be a force for good to benefit people, communities and the environment.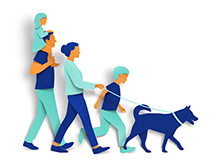 B Corps distinguish themselves by the role they play in their communities, taking collective action to address society's most critical challenges. Through the initiatives we create and the projects we support, we'll continue to make a positive impact to the lives of people around us.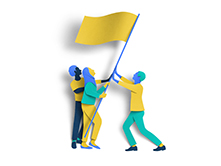 When you're building something bigger than a career, being part of a B Corp feels like business as usual. So we'll always keep supporting each other, engaged in our mission to make a difference and create lasting, sustainable success.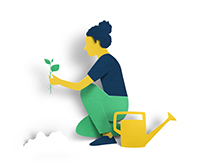 Becoming a certified B Corp means that we remain committed to protect the environment and preserve its resources. Our own operations have been carbon neutral since 2021 and we're on a path to being entirely Net Zero by 2040.