Working to end youth homelessness for good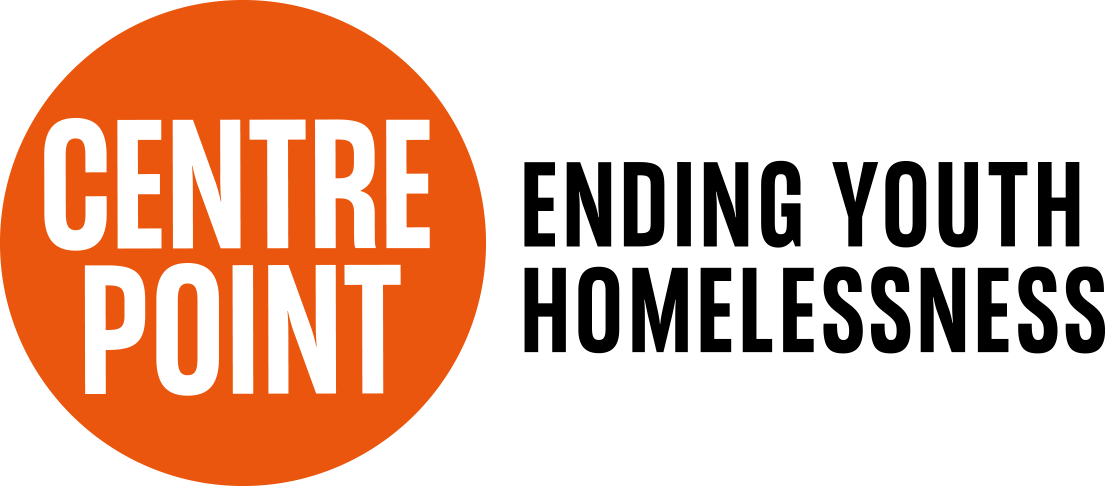 At Coventry Building Society, we're here to support people to be better off through life. So we strongly believe everyone should have somewhere to call home – a place of safety, comfort and security where they can grow and thrive. That's why we're thrilled to be partnering with Centrepoint, the UK's leading charity for young people facing homelessness.
Centrepoint has a bold mission; they believe that no child born today should face the trauma of becoming homeless when they're older. When young people have a place to call home that security allows them to focus on the rest of their life. From better physical and mental health to relationships and a career - a safe home is the foundation from which life grows. 
By providing beds and specialist support and training, Centrepoint gives young people in the UK the power to transform their lives. Last year, it supported more than 14,000 homeless 16-25 year-olds. 
Here's how the money will make a difference
Through our partnership, we're aiming to donate one million pounds a year, for the next three years, to help reach more of those who need Centrepoint's support.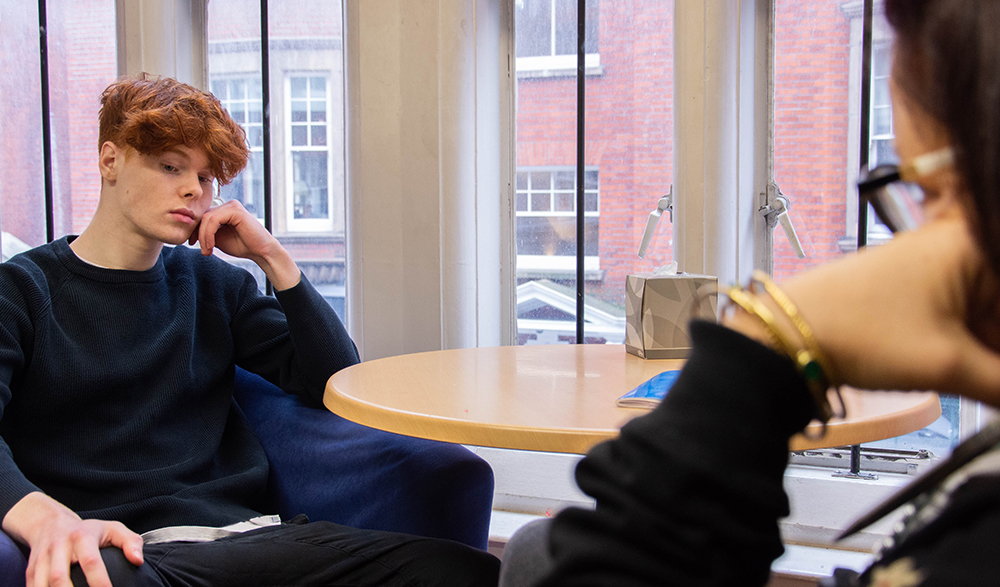 We'll be funding Centrepoint's national Helpline, a crucial service which helps young people throughout the UK access housing.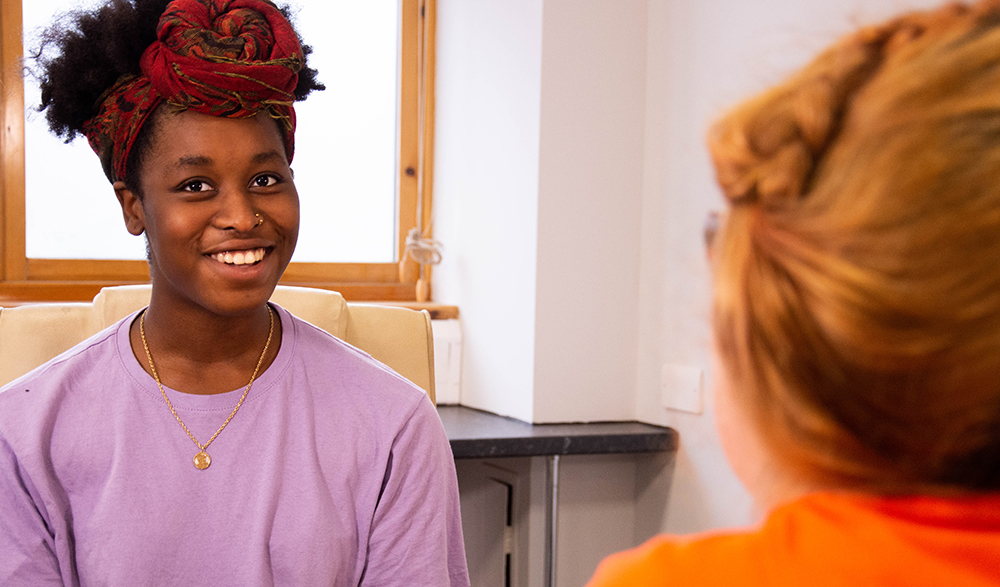 Together, we're also opening the Coventry Youth Hub with local charity St Basils. The Hub is a safe place for young people in crisis to go and receive a range of support for their needs, helping them build their confidence and independence.
Then we're supporting Centrepoint Works, which gives young people access to training, education or work, so they can realise their potential.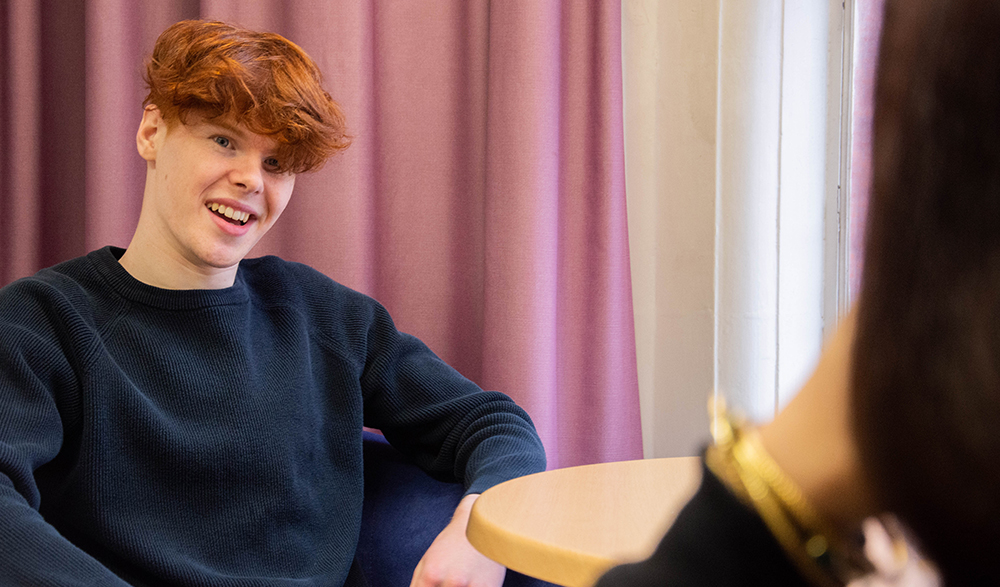 We're helping to fund Centrepoint's new Prevention Programme, which will work with schools to identify young people at risk of homelessness so intervention strategies can be put in place.
We know that kindness and community can make the world of difference. Together, we'll help brilliant young people reach their potential.

All together, better