Coventry Building Society Arena

Supporting our team and each other
As sponsors of
Coventry Building Society Arena
, we've always seen this wonderful venue as a home for more than a football team. Through our local community partnerships, it's become a place of friendship, learning and support, for thousands of people across the city and beyond.
Take a tour of Coventry Building Society Arena with Coventry's own Guz Khan!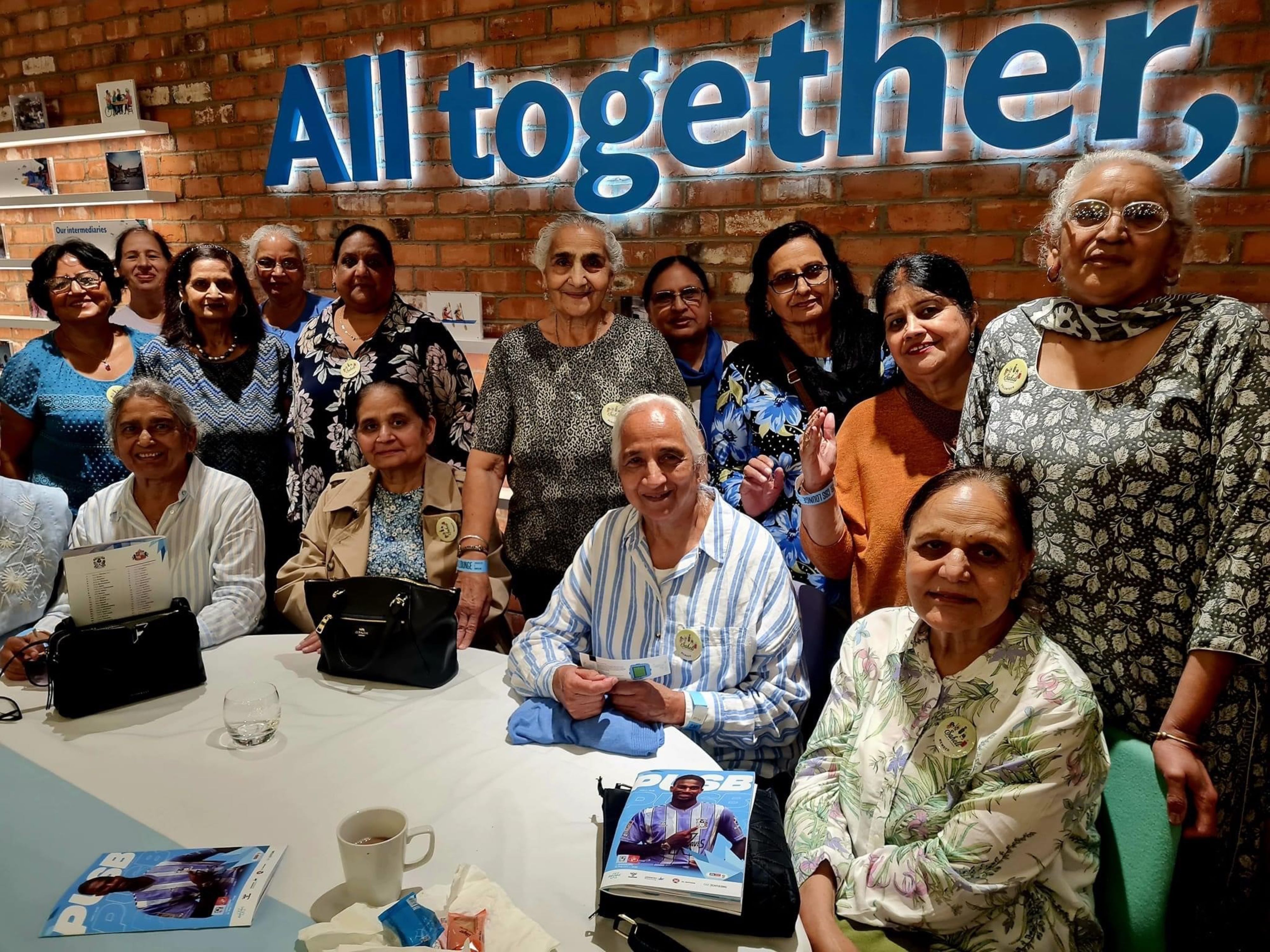 Helping new friendships grow
The Arena exists to bring people together and our Lounge is home to regular befriending events. It's a welcoming place, where the elderly, lonely or isolated can enjoy each other's company for coffee mornings, concerts and sporting events, with all the support they need to feel safe and comfortable. Often invited by branch colleagues, local charities or health workers, many have become regular guests.
If you know someone you think would benefit from attending our befriending events,
please get in touch.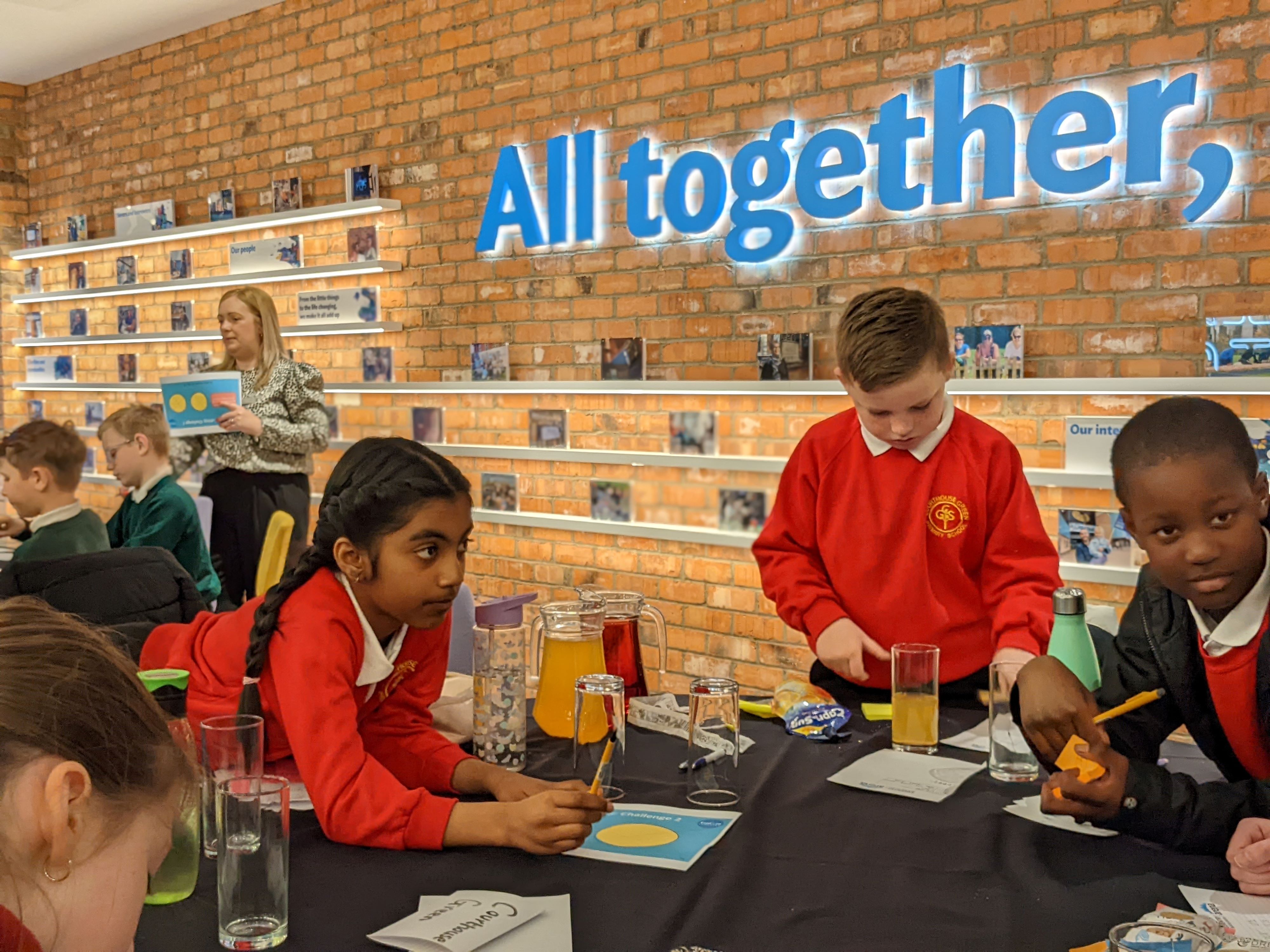 The Arena has witnessed some magical moments on the pitch. Off it, we celebrate the hard work of others that we support. Partnering with local schools, we're equipping young people with the skills and confidence to succeed in life. Our special events and pitchside tours are a fitting reward for their achievements.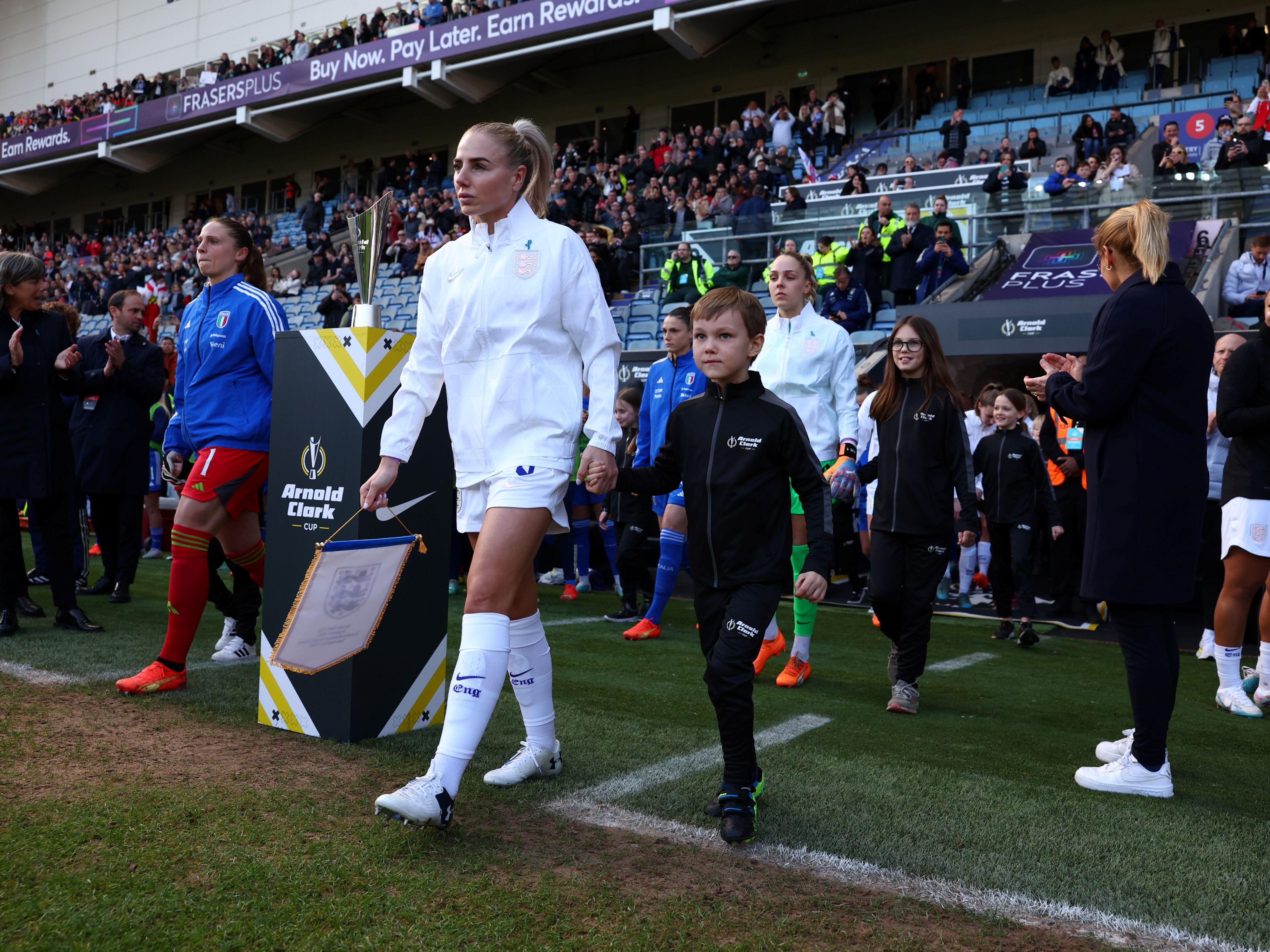 Rewarding those who deserve it
Giving away tickets to matches and concerts is one of the great joys of our sponsorship. Among the recipients are
Positive Youth Foundation
, a Coventry charity that supports young people with education, employment and safe and healthier lifestyles. And
Grapevine
, who help those experiencing isolation, poverty and disadvantage. Schoolchildren benefit too, especially those from tough backgrounds who would otherwise never get to see a live game or gig.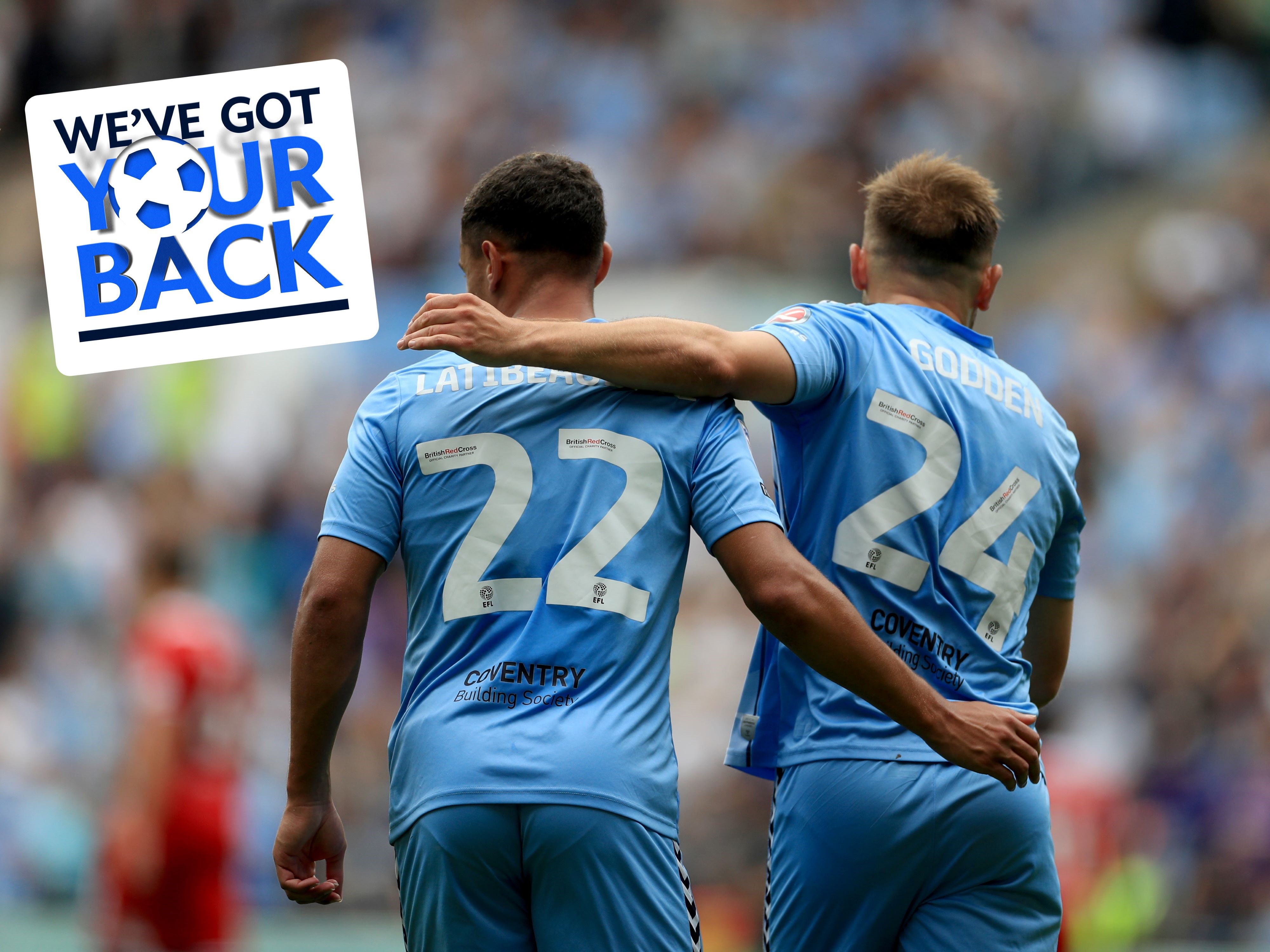 This season, you'll see our name on the back of every Sky Blues' shirt. It's a statement of support, a sign that we stand together with everyone who believes a Society should be open and fair. Through our befriending events, partnerships with local schools and community groups, to supporting fans getting to away matches, litter picking on matchdays and more, always know that we've got your back.