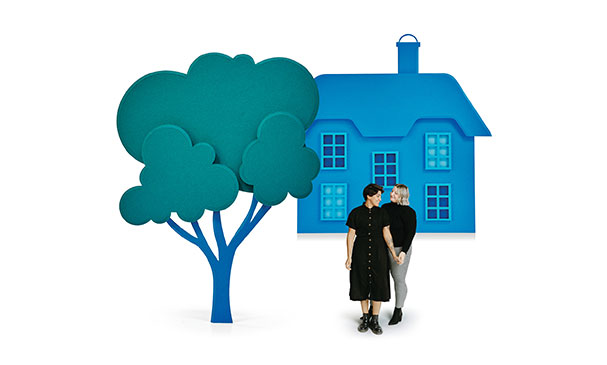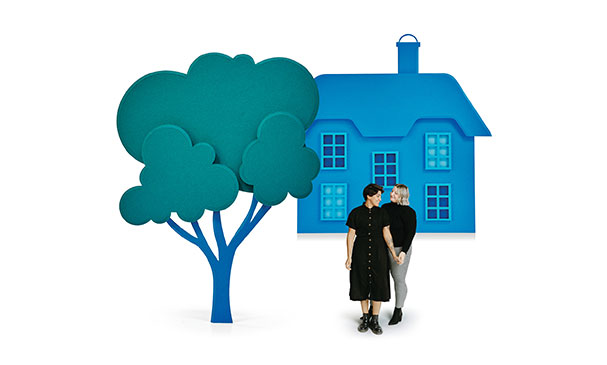 If you're thinking about buying a new build property the process might be slightly different to a non new build. Whether this is your first property or you're moving home we provide some helpful information into the process and who might be eligible for a new build mortgage with us.
Your home may be repossessed if you do not keep up repayments on your mortgage
We define a 'new build' as a property that was built within the last two years, or one that's going to be lived in for the first time.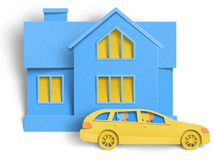 Buying a new build sometimes takes longer. Our mortgage offers last for nine months and you can ask for an extra three months extension.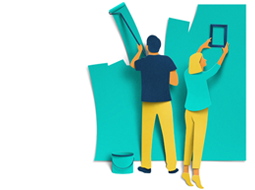 If you're saving for a deposit and this is your first home we also have a First Home Saver account.
First Home Saver (2)
AER/Gross p.a.
(Variable)
Here to help you purchase your new home.
You'll find more information in our new build guide.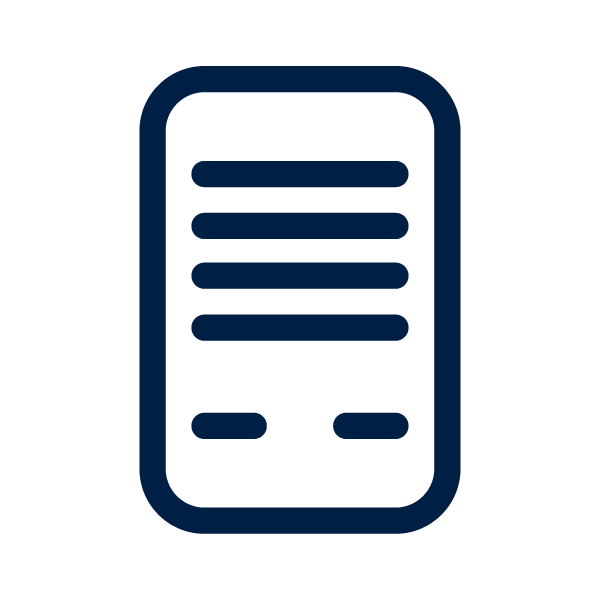 Our handy list will help you make notes when you're viewing properties.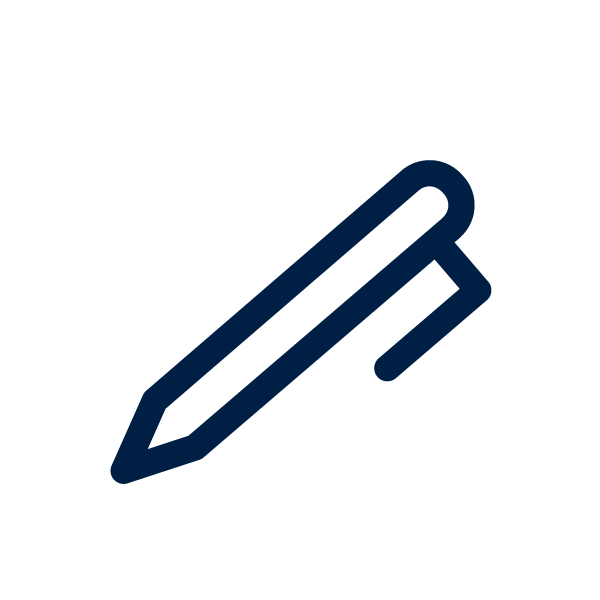 Thinking of buying your first home or a new property?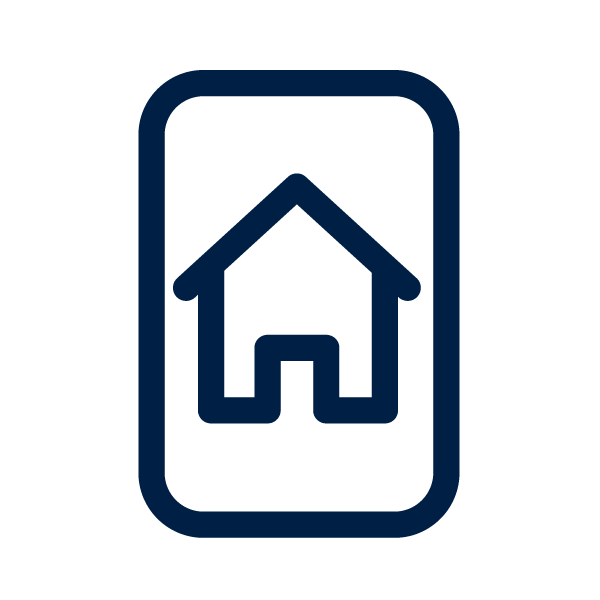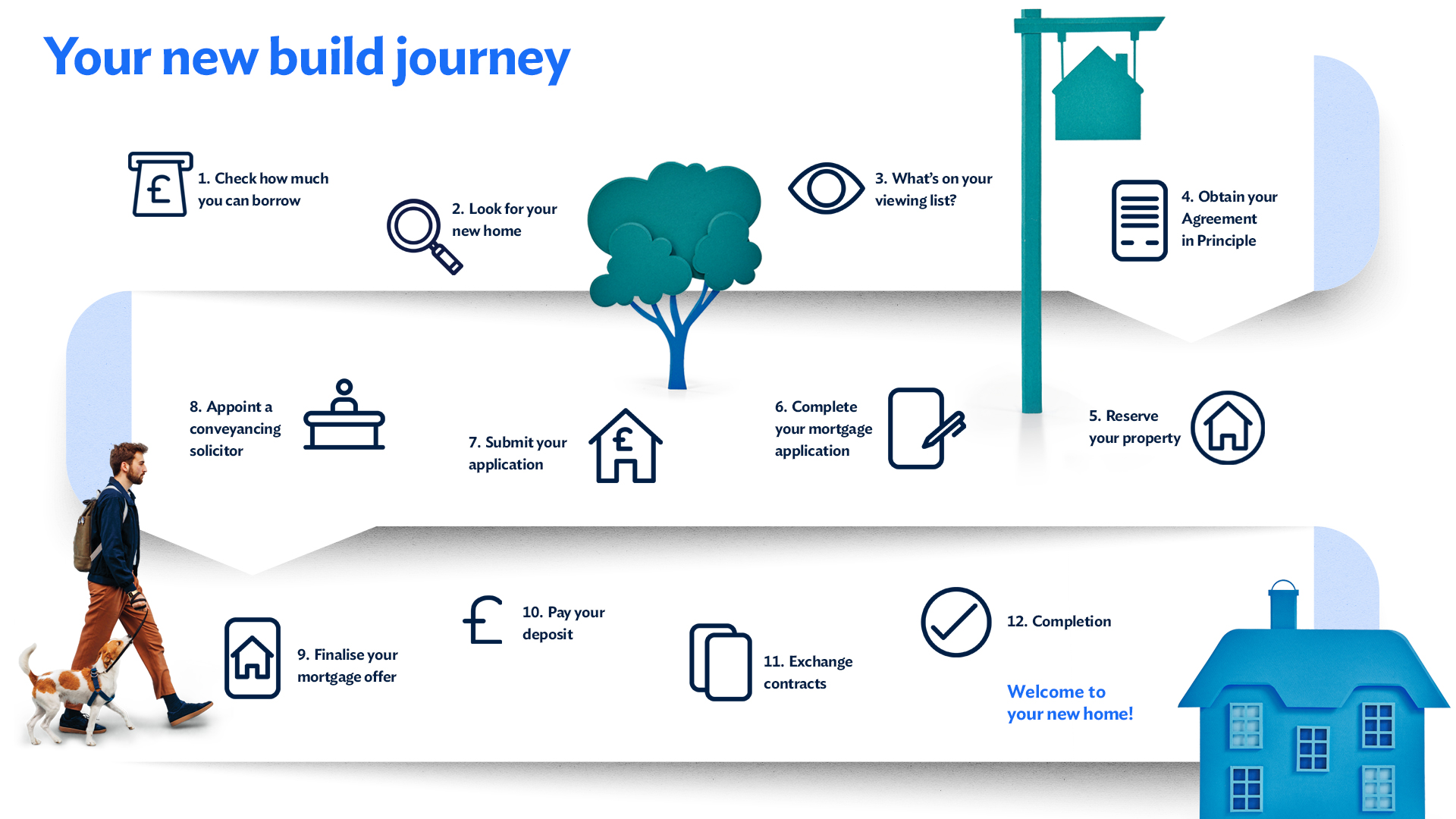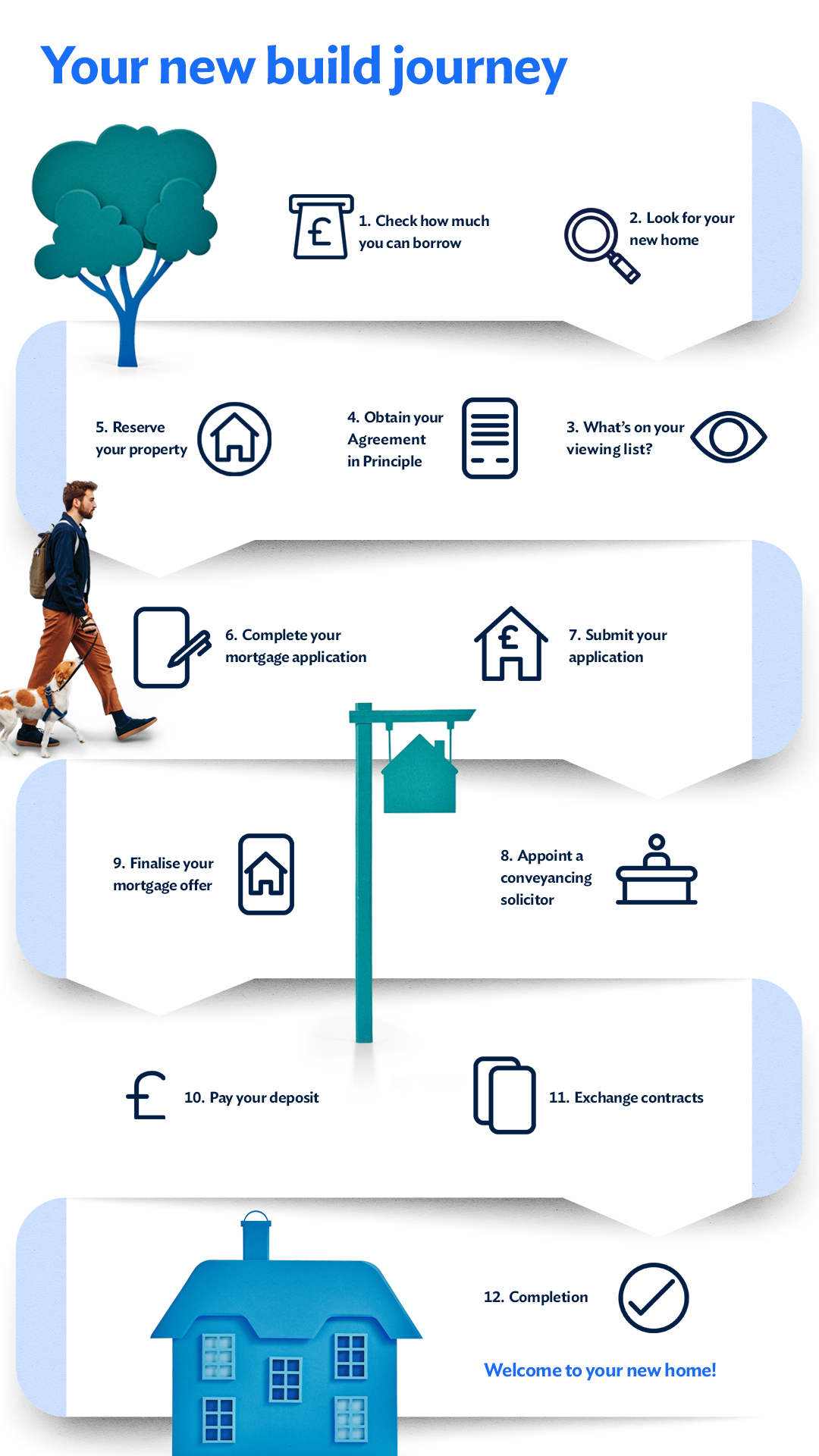 Frequently asked questions
What do you define as a new build?
We define a 'new build', as a property that was built within two years of the date of the mortgage application or is to be occupied for the first time.
What does LTV (Loan to Value) mean?
Loan to Value ratio is how much of your property's total price is being paid for by your mortgage. A lower LTV often means lower interest mortgage deals compared to higher LTV lending. A higher LTV means you might only have the choice of higher interest rate mortgage products.
How long is my mortgage offer valid for?
We understand things might take a little longer with new build purchases. Our mortgage offers are valid for nine months.
Can I extend my offer?
Yes, you can apply for an additional three-month extension if you need it. You'll also need to re-apply for your mortgage and select a new product after 12 months.
Do you accept builders' incentives? 
We'll accept builders' incentives up to 10% of the property purchase price, subject to the criteria below. 
Where the value of your builder's incentive is over 5% and less than or equal to 10%, we'll deduct this from the purchase price to create a net purchase price. It's the net purchase price we'll then use to calculate the LTV.
If your builder's incentive is over 10% of the purchase price, we'll decline the application.
You must provide a 5% minimum deposit from your own resources – this is excluding any builders' incentives.
We'll calculate the LTV on the purchase price (or net purchase price, where applicable) or the valuation, whichever is the lower.
Do you accept financial incentives?
We'll accept the following financial incentives.
Builders deposit
Cashback (single lump sum payments only)
Stamp Duty contribution
Above market value part exchange
Solicitors fees
Valuation and estate agent fees
Who do you accept builder warranties from?
The warranty must have been issued as a result of periodic checks of the property during the construction or conversion process – a retrospectively applied for and issued building warranty insurance is not acceptable.
NHBC
Build Zone including Self-Build Zone (excluding self builds under construction)
Premier Guarantee
Building Life Plans T/A TMS Construction
LABC New Home Warranty
Castle 10/Checkmate (where outbuildings are included in the construction e.g. a detached garage, an endorsement to include these in the cover is required)
Build Assure (New Homes Structural Defects Insurance)
The Q Policy for Residential Properties
Aedis Warranties T/A HomeProof
Advantage HCI
ICW
Protek New homes warranty
ARK Residential New Build Latent Defects Insurance
ABC+
Global Home Warranties Limited (10 year Structural Defects Insurance Policy)
One Guarantee
What timescales can you expect?
You normally have 28 days from reservation in which to exchange contracts. Your conveyancing solicitor will check the following:
the terms of the contract and draft transfer/lease
the title of the property
the planning documents
any other relevant documentation
whether there's anything that needs to be clarified by the developer's solicitor, and any paperwork you need to sign.
Do I need home insurance?
Yes you will, a new build comes with a warranty but that only covers you for the work completed by the developer. You need to be fully covered for other things such as flooding or fire.
Our new build support team
Our specialist new build team is here to help you every step of the way. And we'll use common sense when we consider your mortgage application.
Call us on 0800 121 8899 to see how we can help you.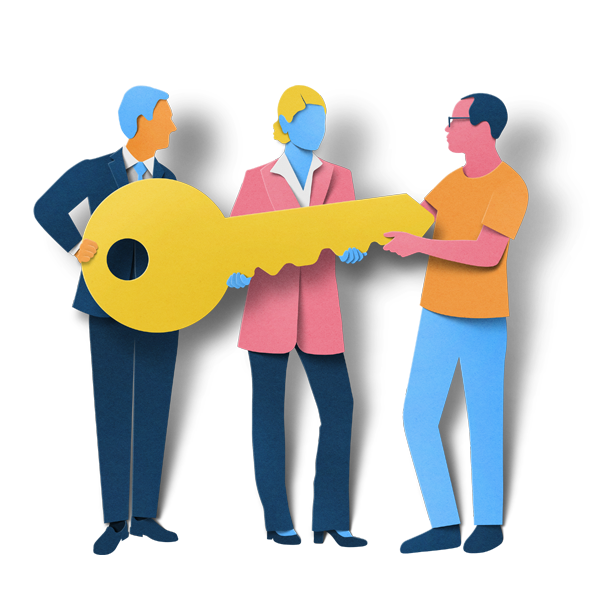 Want help?
Our help section is bursting with useful information. If you'd rather chat, just give us a call.
Call us on
0800 121 8899
Lines open
Mon-Fri

8am-7pm

Saturday

9am-2pm

Sunday & Bank holidays

Closed
Yesterday, people waited on average 
17 seconds for savings enquiries
17 seconds for mortgage enquiries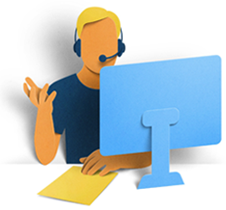 Want help?
Our help section is bursting with useful information. If you'd rather chat, just give us a call.
Monday - Friday
Saturday
Sunday
Bank holidays
8am - 7pm
9am - 2pm
Closed
Closed
Yesterday, people waited on average
19 seconds for savings enquiries
6 seconds for mortgage enquiries