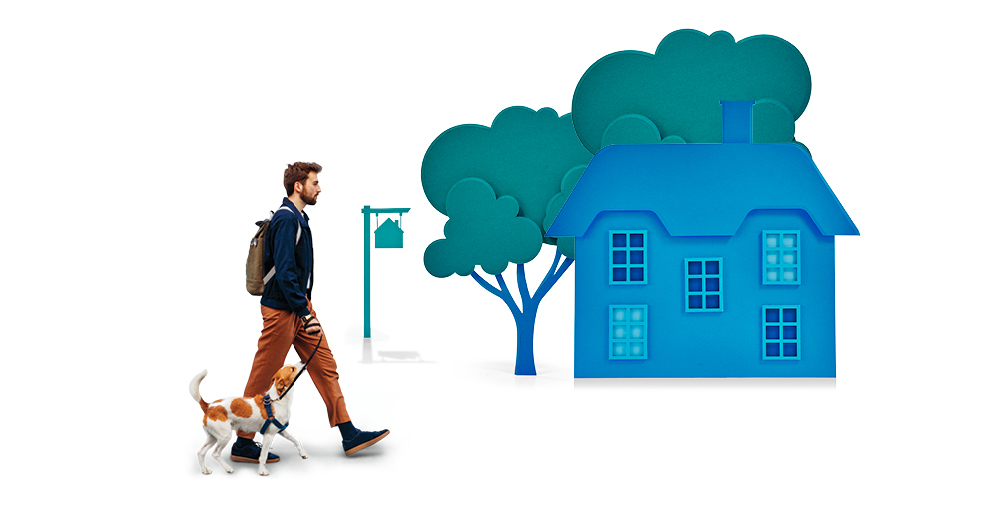 Member-only products, exclusive to you
Pay in up to £20,000
Special offer - limited to 1 of each bond per member
Available for a limited time only
Loyalty Bond (4) 31.08.2024
AER/Gross p.a.
(Fixed until 31.08.2024)
Loyalty Bond (3) 31.08.2023
AER/Gross p.a.
(Fixed until 31.08.2023)
From the little to the life-changing, we make it all add up
Here's just a few ways we make a better team – together:
Service to make you smile
Your time is precious. And it's not something we waste. With an average call waiting time of less than 50 seconds*, we stand out from the crowd for our service.
You're appreciated
As a member, you can access exclusive products and higher rates than new members. Last year we paid £201 million in interest above the market average** giving you peace of mind your money is working hard for you.
You talk, we listen
Your opinion matters. We're owned by you, our members, and feedback from you is important. Your online Member Panel gives you the chance to have your say, without even leaving the comfort of your home. 
Your Green Together Reward
We offer eligible members £500 for making qualifying energy efficient home improvements. Home is so much more than a house. It's this planet we share together. And one we're committed to protecting with your help.
Pennies for your thoughts
In 2021 alone, we donated £315,000 to charity partners to support local communities. All generated from money sitting in dormant accounts, untouched for over 15 years, often a few pence but it all adds up.
Supporting your communities
We've donated £1.6 million*** this year to supporting local communities where we live and work. They mean a lot to us. Humans helping others can achieve outstanding results. We're lucky - we get to see it first-hand.
Find out first
Share your email address with us to be one of the first to hear about new savings accounts. To do this call us or pop into branch.
*Based on average call waiting times between 1 January 2021 and 31 December 2021.
**Based on the Society's average month end savings rate compared to the CACI market average rate for savings accounts, excluding current accounts and offset savings, for the first 11 months of 2021. This measure and comparative has been updated in the year to use CACI source data for the market rate, previous source Bank of England.
***Total community investment made by the Society including donations from the Society, fundraising activities and colleagues time.
Need some help?
Try our help section FAQs
Want help?
Our help section is bursting with useful information. If you'd rather chat, just give us a call.
Call us on
0800 121 8899
Lines open
Mon-Fri

8am-7pm

Saturday

9am-2pm

Sunday & Bank holidays

Closed
Yesterday, people waited on average 
17 seconds for savings enquiries
17 seconds for mortgage enquiries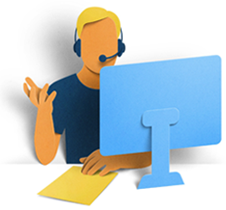 Want help?
Our help section is bursting with useful information. If you'd rather chat, just give us a call.
Monday - Friday
Saturday
Sunday
Bank holidays
8am - 7pm
9am - 2pm
Closed
Closed
Yesterday, people waited on average

11 minutes and 45 seconds for savings enquiries
30 seconds for mortgage enquiries